Zhenlei Chemical has launched a bacteriostatic set ----- produced by pharmaceutical factories, with authentic raw materials and quality assurance.
---
Do a good job of protection and disinfection, not only physically isolate viruses, but also mentally isolate viruses. Strictly do a good job of protection that can bring you a sense of security, such as mastering the correct way to wear masks and wash hands.
"
Battle situation, frequent disinfection, urgent time
"
After touching public objects, especially before touching your mouth, nose and eyes, you need to wash your hands:
1: Hand sanitizer is required for hand washing, which should be rinsed under running water for more than 20 seconds, and you can wipe your hands with hand sanitizer or disinfectant wipes if possible.
2: Wash your hands in the following situations: entering the company to work, after going to the toilet, entering the pantry before eating, after touching common items such as microwave ovens, doorknobs, fingerprint punching, contaminated items, etc.
3: Try to touch your nose, mouth, and eyes as much as possible, and wash your hands first if necessary.
"
Wash your hands frequently, bathe frequently, and do laundry frequently
"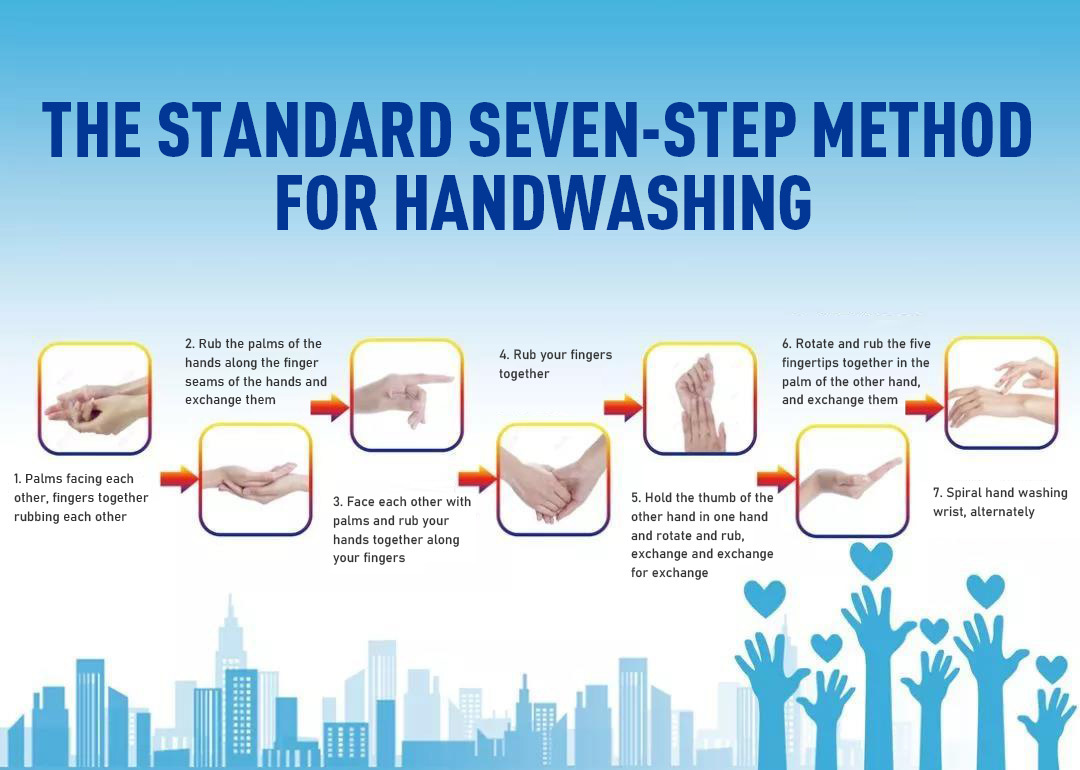 Zhenlei Chemical family affection launched disinfection and antibacterial washing and care set, hand washing, bathing, laundry, easy to carry, go out at ease, go home at ease, friends in need welcome to contact us:
TEL:0576-88808091
FAX:0576-88203603
E-mail:sales@zhenleichem.com