Great start to work!
---
Good luck! In the new year and new journey, Ningbo Zhenlei Chemical Co., Ltd. will continue to provide you with superior products and excellent services!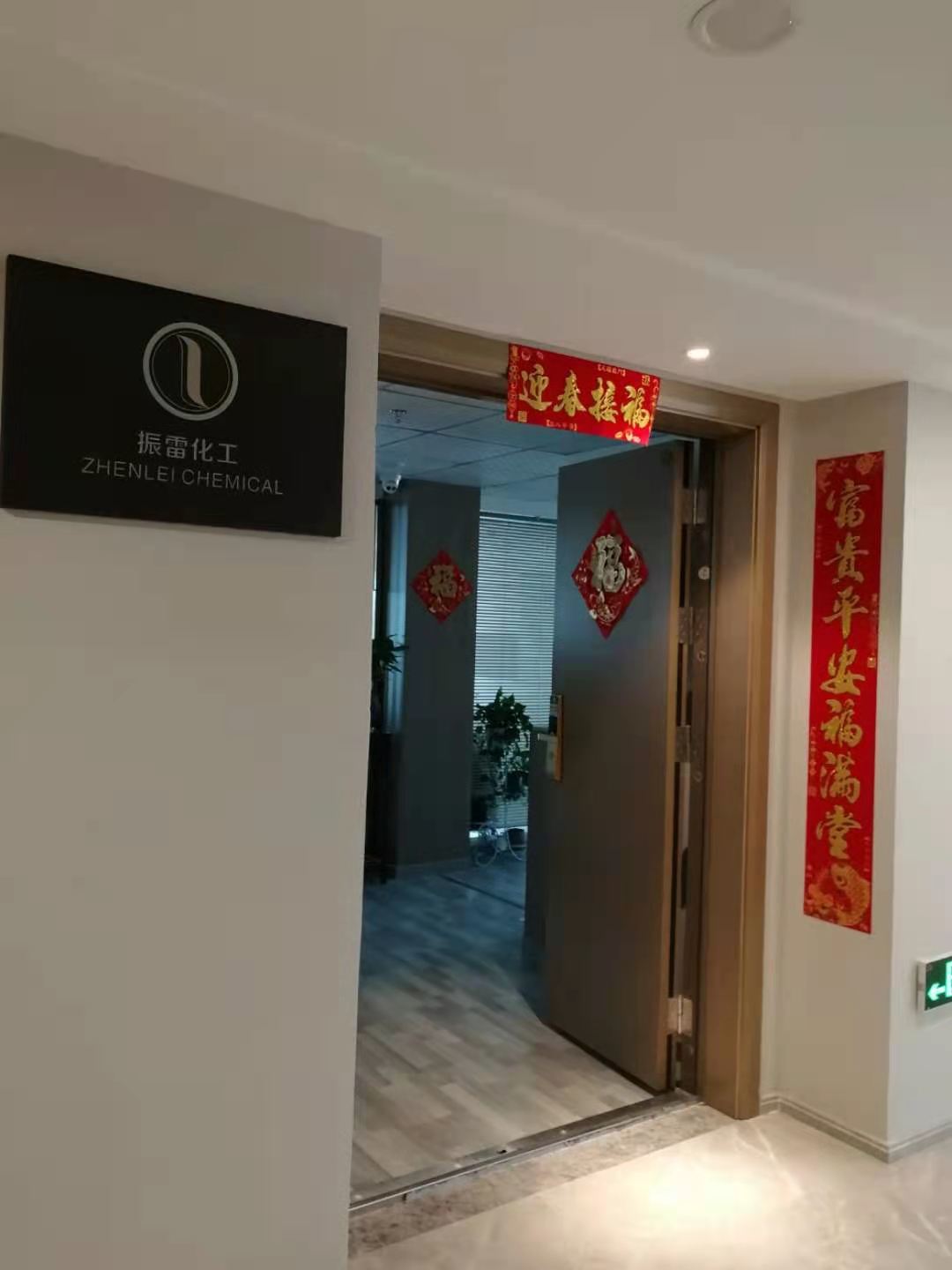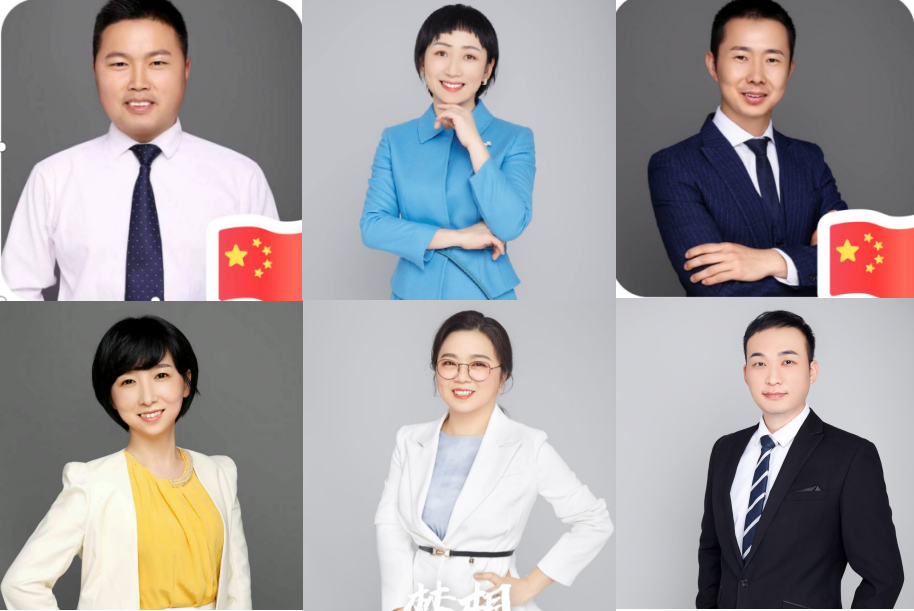 RELATED NEWS
---
We moved! The current address is Room 622-624, Yulan Plaza Business Building, Jiaojiang District, Taizhou City, Zhejiang Province.
---
Zhenlei Chemical meets you at CPHI China 2020
The 20th World Pharmaceutical Raw Materials China Exhibition CPhI China 2020 will be held in Shanghai during December 16-18, 2020. Zhenlei Chemical is waiting for you in W4A35, and sincerely invites friends from all over the world to visit our booth for exchanges!